Bands signed to Halotan Records - Profiles

Bodycall was formed in 2002 in Wroclaw, Poland, by underground musicians who assumed nicknames of Andie and Voy. By that time, both had significant musical experience behind them, as they had been providing sonic devastation and disseminating morbidity for some good 10 years in the underground scene. Andie had previously played guitar in several metal bands and been a hardcore techno DJ and producer, while Voy ...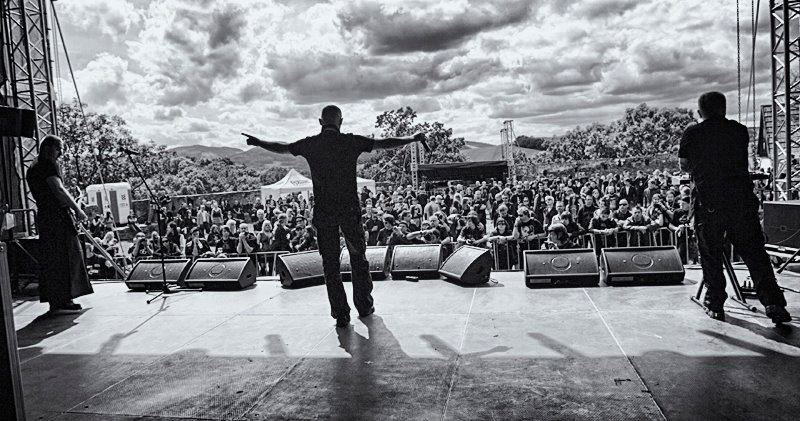 monoLight project came up with a vision of making music that would be a breath of fresh air to polish electro/gothic/rock scene. The band members are known from bands like d'Archangel, CO.IN., Synchropath and The Sixpounder. Generally, the music is kind of a mixture between spacious electronics, melodic vocals, heavy rock guitar and energetic live drums. In 2010 monoLight released their first EP "how close ...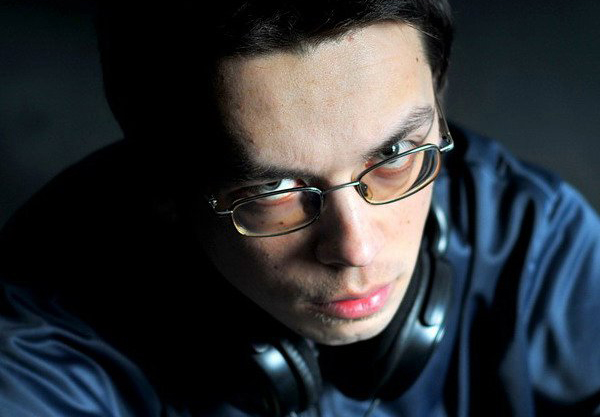 Switchface is a Polish electro/industrial project of Tomasz "Nook" Rospendowski. In the beginnings it was merely a side-project, but as the time went by it became his main musical outlet. The first years of project existence were the constant search for it's own sound, which at that time was raw, yet very melodic electro-industrial (with minor influences of other genres). After releasing three demo EPS ...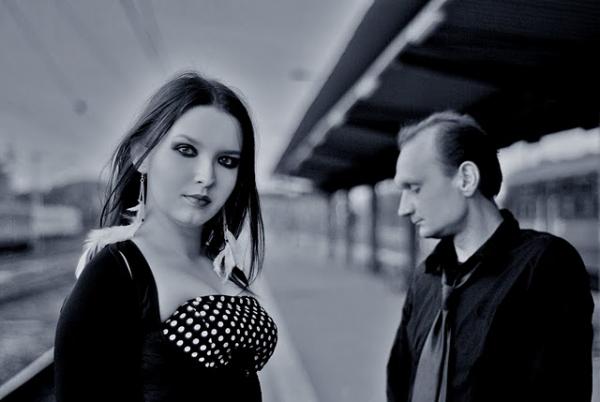 Lily of the Valley is a darkwave/gothic rock band from Kielce, in Poland. The group was founded by Arachna in 2007, and at the beginning it was functioning as an electronic solo act. The first published song was an atmospheric  cover of Lacrimosa's   "Liebesspiel". Arachna begun to compose her own music, but she felt, that she needs a guitar player to develop her ideas. The new member, Kiras, has played already ...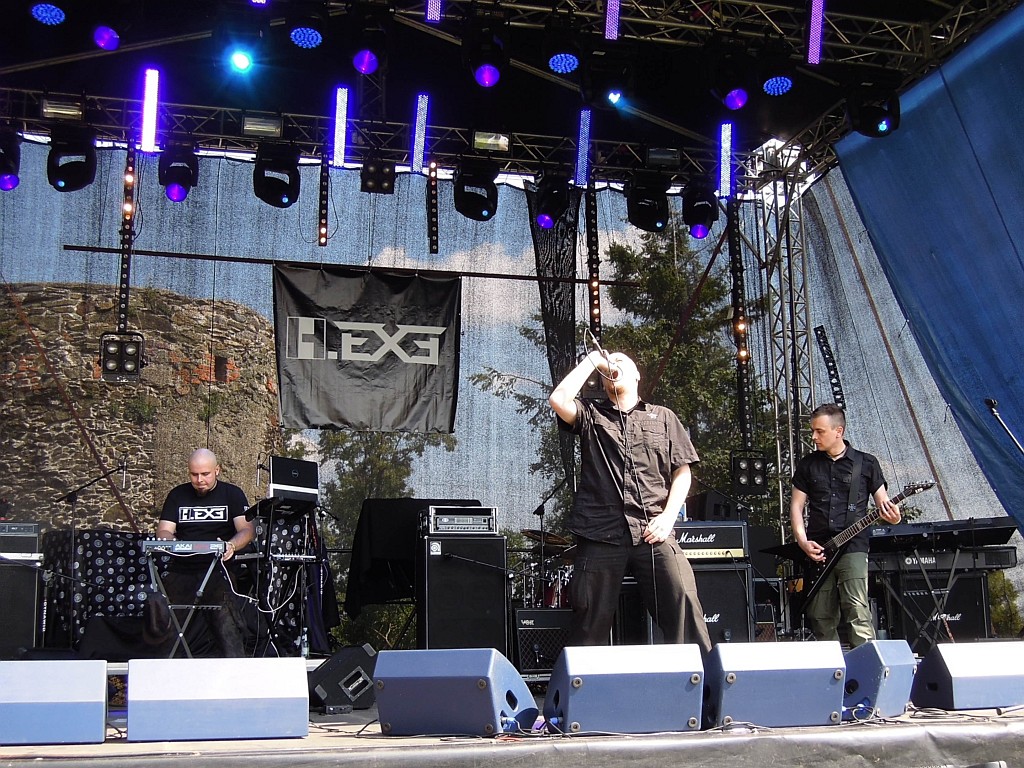 H.EXE is a harsh electro/aggrotech band from Poland. They have started to create our music in 2010 when all of them were involved in other music and DJ projects as Egrimonia, Thy Worshiper and d'Archangel. H.EXE itself was formed by Odo (vocalist) in 2010 then DJ Rex Rotten (keyboards, drums, programming) has joined the project. The first EP "Realms of Inhuman Pleasures" (2010) is now redistributed ...