« Previous page
Body without blood – interview with Exemia
Updated: 24 January, 2018
Created:
21 March, 2016
By:Adalbert
Category:
Interviews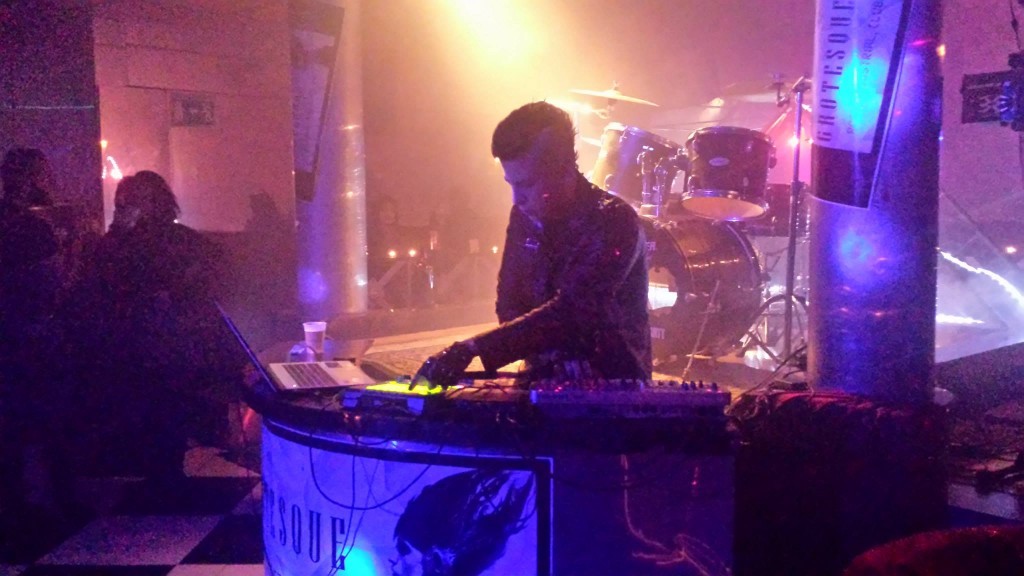 Adalbert:  And I'm definitely convinced that you're inspired not only by electronic music. On latest Orbicide mini-album we hear your "metal" reinterpretation of "Dichtomy Divine" – and while listening to Exemia… well, sometimes metal comes to my mind, so I would ask do you listen to metal bands.
Fako: Yes, Absolutely! Metal is one of the genres that has been a big influence in my life, and it's mostly the music I grew up with, I think it is awesome that some friends still have their metal bands active, I still love to listen to it and attend to local gigs when possible.
Orbicide - Not a Single Letter Altered
StyleDark Electro
More info and player
Adalbert:  I saw that Exemia is not only a studio projects, and you're also playing the concerts. Do you like to perform live?
Fako: I love to! It is one of the best feelings to be on the stage! Here Fako posted link to  Exemia live at Long Beach, California video.
Adalbert: Let's talk about lyrics. They are definitely about something, and the subject which repeats is the frustration towards society and government (like "Devolved state"). What is your attitude towards society and state?
Fako: I consider myself a man of few words, and I find it easy for me to convey feelings and opinions through my music. The lyrics content comes from the reality we live in and the news, information on the internet about hate crimes, media manipulation, religion mishandling, abuse of authority, war and injustice.
Adalbert: And what is "Cryptobiosis"? I know it's a biological term which describes a process in which organism stops its metabolic functions because of abnormal external conditions (for example lack of oxygen or freezing). When the external conditions normalize, the organism can return to normal metabolism and living. But why this term is used in your song and serves as the title of the whole album?
'Cryptobiosis' is a repertoire that summarizes the post-industrial styles of Exemia since the project began
Fako: It's about the harm mankind do to themselves and to the other living beings, a reminder that humans are not eternal, and when someone evil dies someone worse usually shows up. It's about detaching from these toxic humans rather than becoming like them. I chose this song to be the main theme of the album given the intensity of its nature.
Adalbert:  The last questions are about your plans for the future. Can "Cryptobiosis" can be viewed as the indicator of the things that will happen in Exemia's future?
Fako: "Cryptobiosis" is a repertoire that summarizes the post-industrial styles of Exemia since the project began. I have many releases that are coming out this year but they are very different in genres and style, some will have vocals and some of them will focus on the synthetizers instead. A few examples are:
•This is Synthform [freeform and synthwave]
•Aim&Execute – the union between Exemia and AudioCentesis [DarkElectro, Post-Industrial]
•The Remix Vault [Remixes by Exemia]
•El Llanto de una Máquina [Rhythmic Noise]
•Videogame Soundtracks and more!…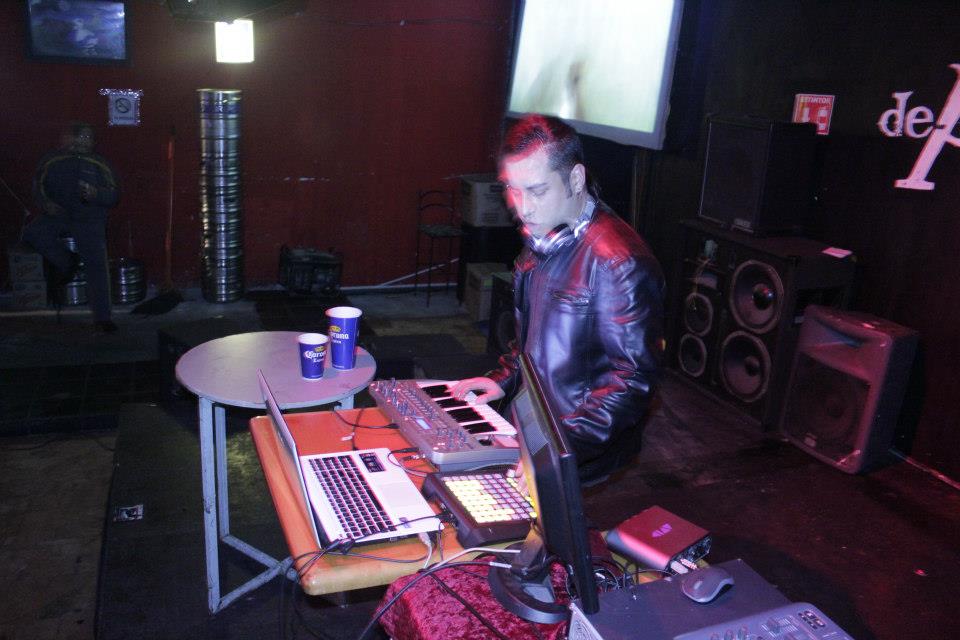 You may also be interested in