« Previous page
Choosing the more difficult path – interview with Cold Therapy
Updated: 14 October, 2014
Created:
11 October, 2014
By:Adalbert
Category:
Interviews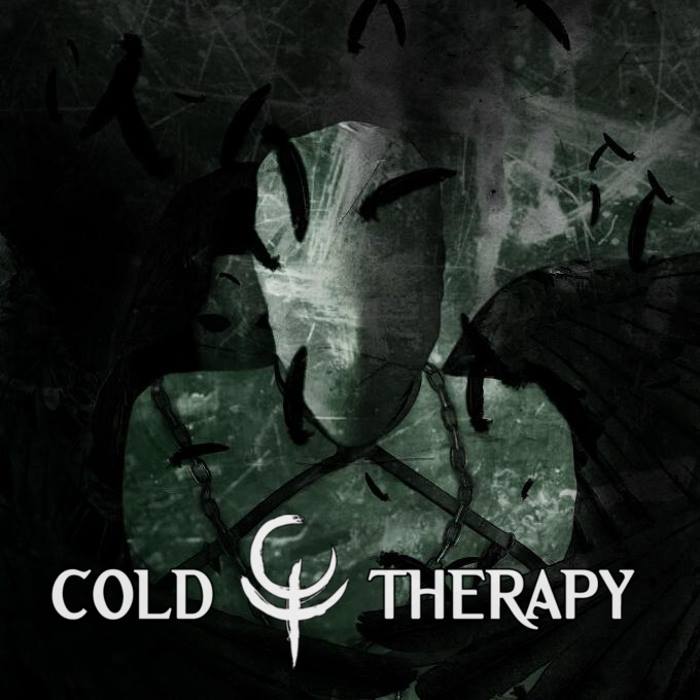 Adalbert: In times of the dancy dark electro tunes made for the alternative parties you chose rather to experiment, consequently proposing more varied music which is made not only for dancing. I remember that already your first project, Unsinn, was made not only for body, but also for brain. You don't reget to follow such path, which certainly is more difficult? …
Jacek: As I told in the first question – this is what I like the most. I love atmospheric music, which express something, tells a story, have emotions. That's what I want to make. Even if I know it's more difficult path, I will not return and enjoy working on this kind of music.
That gives me a lot of pleasure when people who don't enjoy that much danceable aggrotech, but like this kind of tunes, discover our material and like it. When I see there are actually listeners who support the direction we are going and wait for the new releases.
I don't regret, that's what gives me pleasure and I think this is what's most important. To be true with myself and make music which I like, not what sells better.
Unsinn - A Time Past
StyleHarsh Electro
More info and player
Adalbert: Cold Therapy has the new permanent vocalist, plus some additional female vocals. Can you tell more about Jan which voice could be heard already on the EP "Carnival of Lies". Why have you decided after few years of activity as one-man band invite some other musicians ?
Jacek: : I know Jan for some time already. We knew each other since I started my adventure with music and worked in Unsinn. Jan at this time had his own project Tanaros. When I started Traumatize and released first demo "Death Dealer" at the end of 2010, that was the time when we decided he will be the vocalist in Traumatize. We wanted to transform the songs from the demo for the german versions for the first album. He even recorded vocals to "Death Dealer" which was called after that "Todeswunsch" (is available to hear on Traumatize's SoundCloud or Bandcamp), but unfortunately after we made that one song, he had some personal problems I think and wasn't able to cooperate. We lost contact for a long time. After I released first Cold Therapy's album "Embrace the Silence", Jan was back and contacted me. We were talking some time and he told that he would like to have a band where he don't need to write music, but concentrate just on vocals. I remembered that he was suposed to be the vocalist of Traumatize in the past and that I don't feel to well if it comes to writing the lyrics to the songs – I thought my english is not that advanced if it comes to writing, I always saw this aspect as the weak spot in my music. I decided to talk to Jan and asked him, if he would be interested to replace me. I saw in this a chance to make the band better. That Jan will be able to add a lot of quality with his vocals and the good lyrical work, that I will be able to fully concentrate on writing music, make it even better than before.
That's how it all started and we released the EP "Carnival of Lies" to introduce Jan to the actual listeners and show the change before the new album.
Jan: I was really sad, that I couldn't make more songs with Traumatize back then.. But I was kind of burned out with this whole musical stuff. I stopped my own project Tanaros, too, and the contact was lost for quite a long time. I found him a few years later on facebook, where we talked about music and that he had this new Album with his new project "Cold Therapy", and from the beginning I was hooked. It was the first time that I enjoyed new Dark Electro songs for a long time. And we shared the same thoughts and interest in music and the scene, so I was glad when he asked me to join.
 Cold Therapy – Carnival of lies
You may also be interested in