« Previous page
Choosing the more difficult path – interview with Cold Therapy
Updated: 14 October, 2014
Created:
11 October, 2014
By:Adalbert
Category:
Interviews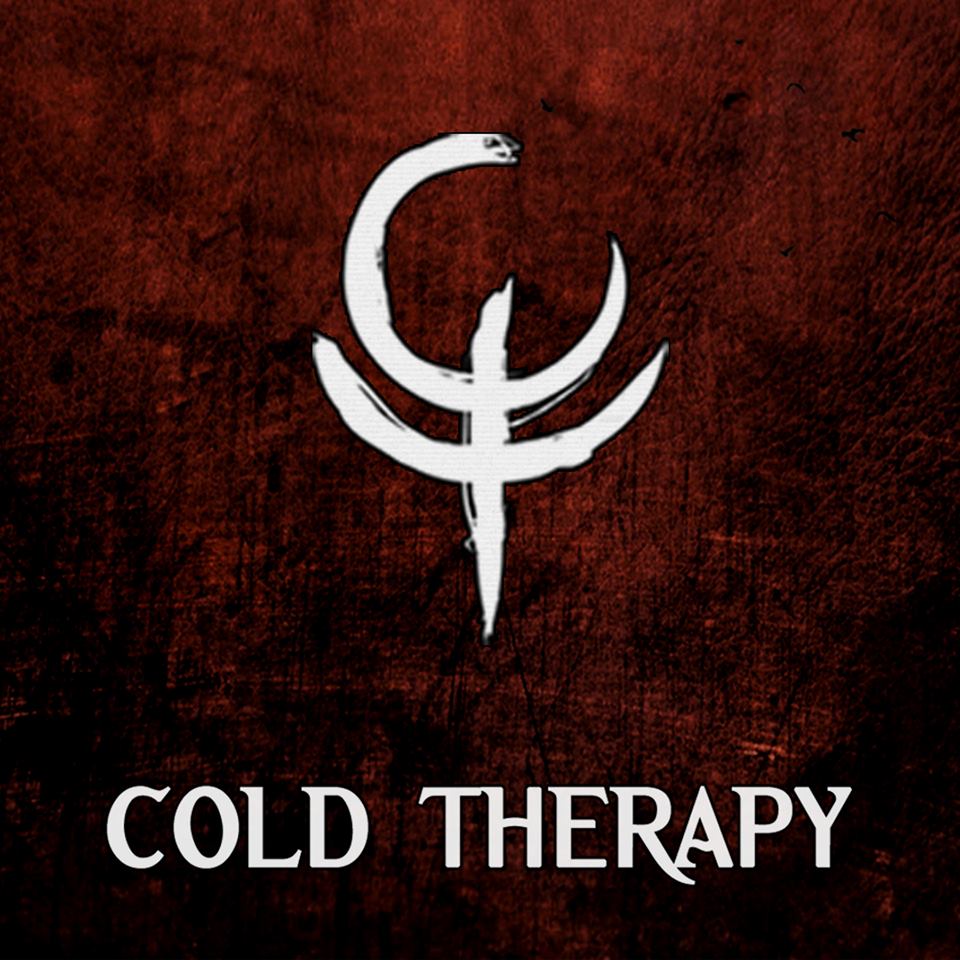 Adalbert: How the presence of Jan changed Cold Therapy's music?
Jacek: Jan is important in the main idea and the actual style of music we make. We were talking a lot about the direction we want to go and we understand each other well – about what I am really happy. I think Jan gave us more possibilities and me some kind of "courage" to finally make a full step into the direction we went. I could concentrate just on music, make it as good as I can and try to develop. It's nice to feel that comfort when I finish the song and I am satisfied of it, that I don't need to worry about Jan's work. I know he will do his job good and write good lyrics, even make the songs better.
I think Jan gave us more possibilities and me some kind of "courage" to finally make a full step into the direction we went.
Jan: But I don't think that I changed the music that much. Of course changing the singer is always a bit difficult and I was afraid that they just comment to the songs: "He sucks! Do it yourself again!" but they liked it and I think it's a similar style of vocals, so it works out well with the change. Some of the songs are of course in german, but mostly is still in english. Maybe that will change in the future but I don't know. It's a surprise! 
Jen: Jan has added his own character and style into Cold Therapy's songs. I think it will give Jacek the opportunity to create even more music and at a faster pace with the help of Jan.
Adalbert: And what about the female vocals? Just an experiment, or maybe they can became more important in the future?
Jacek: The female vocalist Jen is a full member of the band, for sure not just an experiment. That's true to this time she didn't appeared too much, had just very short sentences like in "World of Crows" song. On the upcoming album she have her own song "Mask of Deceit", where are only her vocals. For sure her presence add to the band more possibilities along with the Jan's male vocals. I think it's not about how important her vocals are, it's more about the songs itself and the tastes. If there will be songs needing vocals to which Jen will feel good with recording, she can always do it, but it's also up to her if she feel well with the song style. We can always mix the Jan's and Jen's vocals together in some songs, but I want to give them some freedom with the vision of vocal parts and how they want to do it.
Jan:I hope that we can work together more often in new songs, it just didn't resulted out of writing lyrics, but this may change. The "Mask of Deceit" Song is a very strong one, you shouldn't miss it.
Jen: Female vocals fit and add to the feel of the story Jacek tells in each song. It gives the music a new dynamic and adds to the drama a bit.. I am excited to be working with Cold Therapy. When I first joined we started slowly song by song to see how it would work out and in time progressed into full songs.
Cold Therapy – Mask of deceit (snippet)
You may also be interested in