« Previous page
Socially and psychologically engaged – interview with Guilt Trip
Updated: 2 November, 2015
Created:
16 September, 2015
By:Adalbert
Category:
Interviews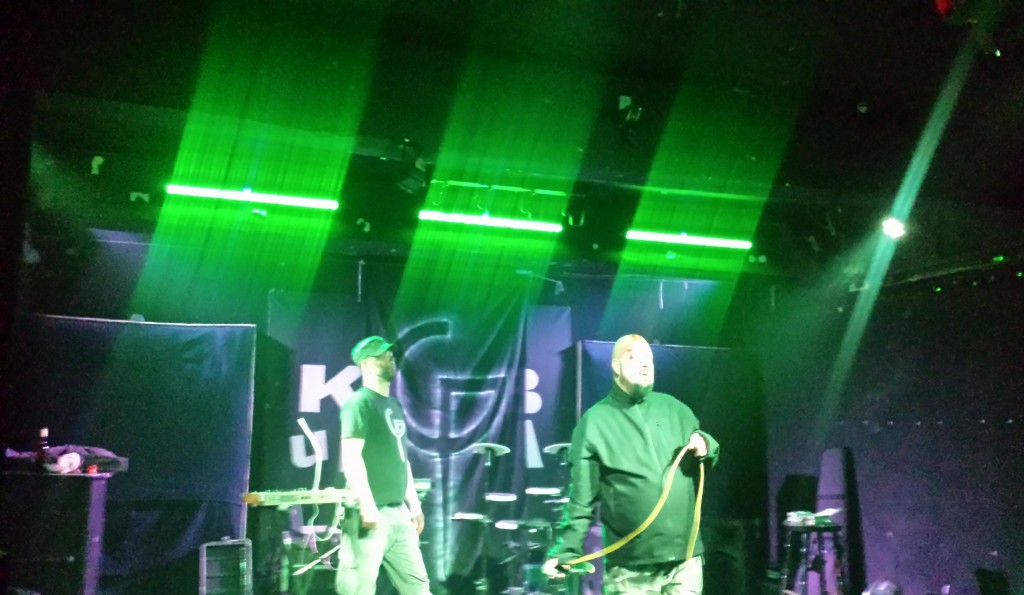 Adalbert: What can you tell me about the electronic scene from Sweden. I know many bands from this country, and in my opinion Sweden was always into oldschool EBM stuff plus some big names like Covenant. How do you fell as aa part of this scene?
Magnus: We don't really think we are a part of the scene, it's much of oldschool EBM…
Karl: Well, our label is EK Product, and they do a lot of oldschool.
Magnus: Yes, they do, but we don't. It's like you said – it's Covenant and EBM.
Bodycall - Mechanically Recovered Meat
StyleDark Electro
More info and player
Adalbert: I mean, do you interfere with other bands, it's harder to create music, while you're all alone.
Karl: Let's put it simply, as I said in the beginning. We listen pretty much to everything, and sometimes take an inspiration from it.
Magnus: We do some collaborations, I did guest vocals for a band called Emu Bomb, we had also some collaboration with a band Pain Machinery.
Karl: Our former album ("Feed the fire-remixed") is only with re-mixes done by other artists, you can find it on Spotify. We like to collaborate with other artists.
Recently one think that really pisses me off is nationalism
Adalbert: Your music is experimental, but it makes you move –  it's very energetic.
Magnus: We want people to react and understand what I'm saying – sometimes I say very provocative things.
Adalbert: Do you think people really care about the lyrics?
Magnus: I hope so, the lyrics are printed in the booklet.
Adalbert: You should write something about sex and drugs.
Magnus: It's so common…
Karl: It's banal… Sorry, anal…
Magnus: Like Motley Crue. You can always sing "yesterday I f*cked pope in the ass, how you feel about that".
Adalbert: So many bands are just putting the words without any meaning, because you can always say it's about fun.
Magnus: Provocation just for provocation is meaningless, you've got to have a point. Why I am saing this, what I want to achieve, is there a point.
Adalbert: What makes you angry, so you want to write about it?
Magnus: Non-solidarity, and the people who don't think what makes them think in a specific way. Why do I think in a specific way? Because I took this from my parents or society, or because I really believe it. Recently one think that really pisses me off is nationalism, so maybe I will write about it in the future. Who knows?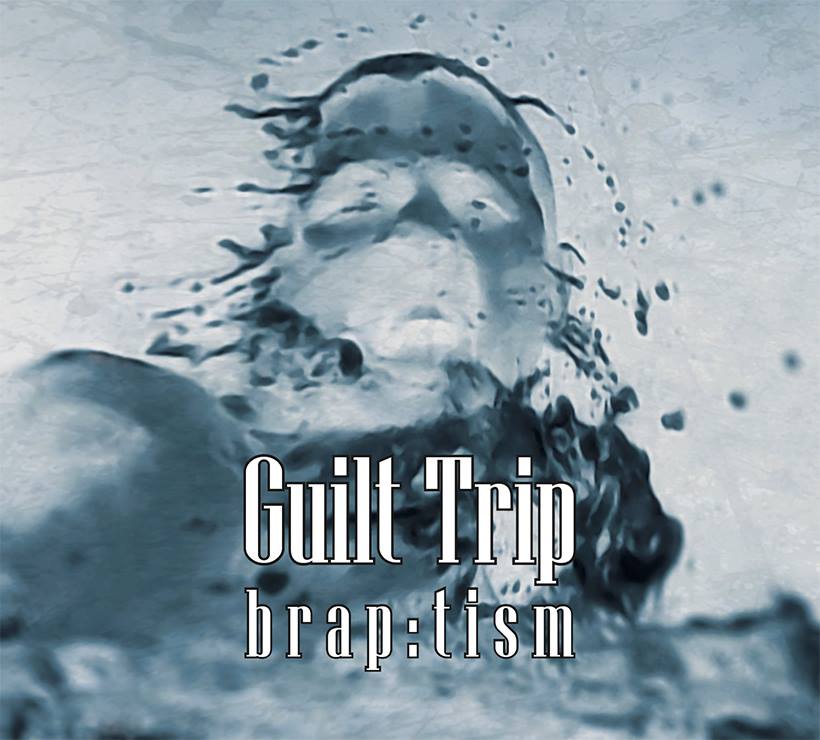 You may also be interested in
Related products and CDs

H.Exe - Human Flesh Recipes

H.Exe - Time of Contempt

H.Exe - Killing Monsters

H.Exe - Realms of Inhuman Pleasures

H.Exe - Venom