Posted in:
Reviews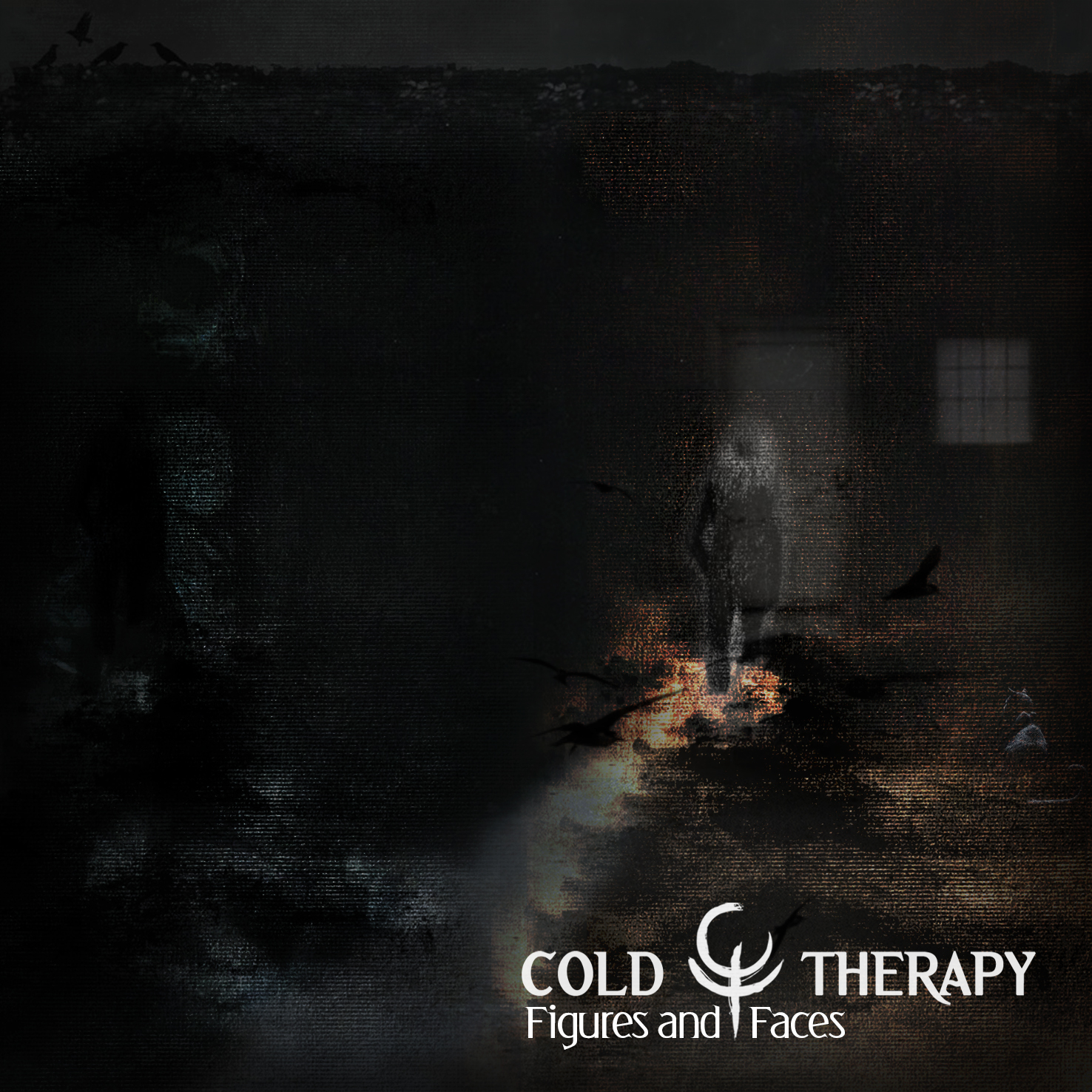 My first encounter with Jacek Wolanski's music was rather memorable. There were few dark elekctro projects in Poland, so I welcomed Unsinn's debut with joy and curiosity. I was a little bit upset, when I didn't got what I expected – a simple ...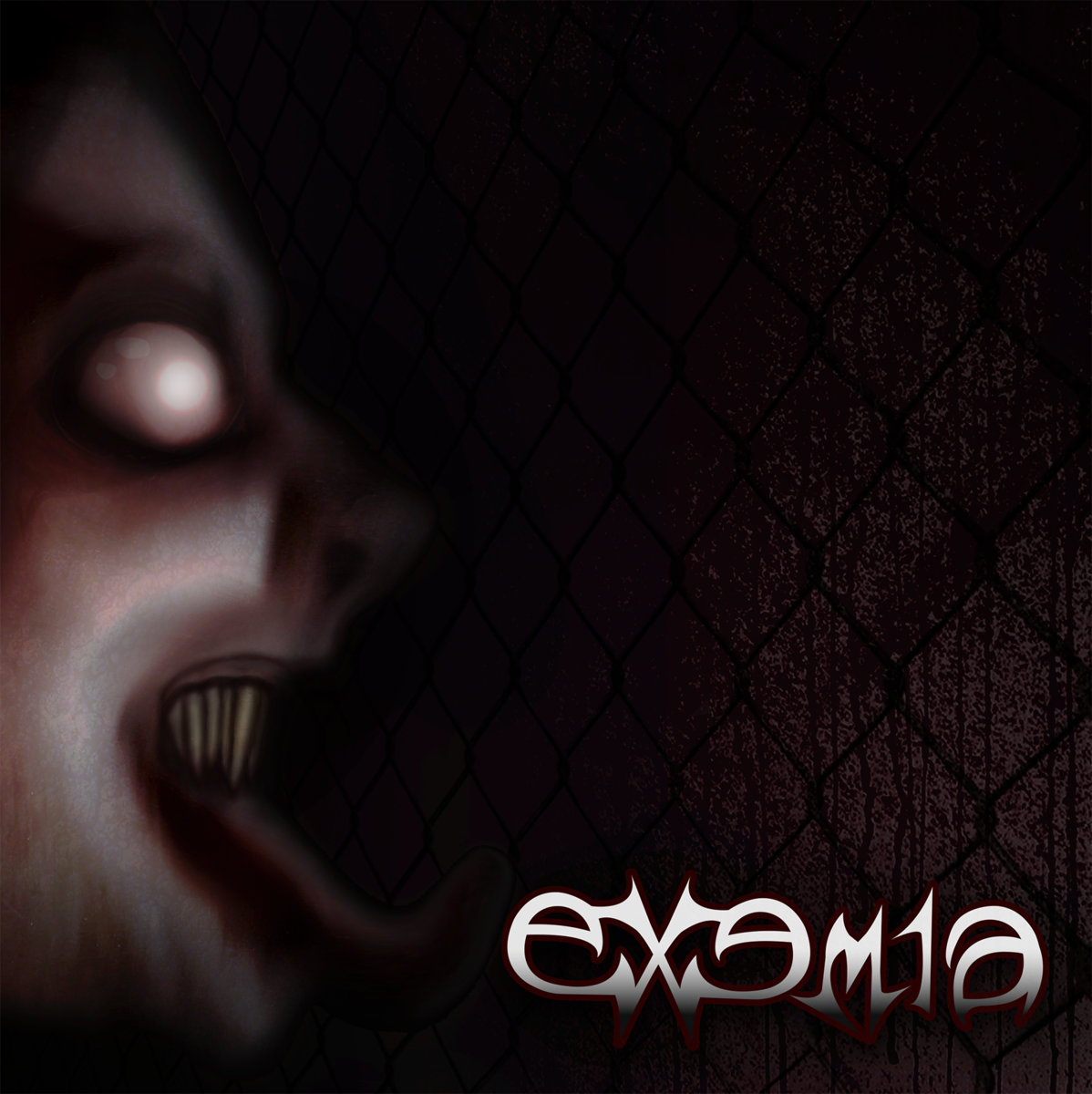 Many dark electro albums are issued these days, and it's harder and harder to get the listener's attention. However, not all artists care about that, and Exemia is the case. I know the project since one year or something, but must admit I missed ...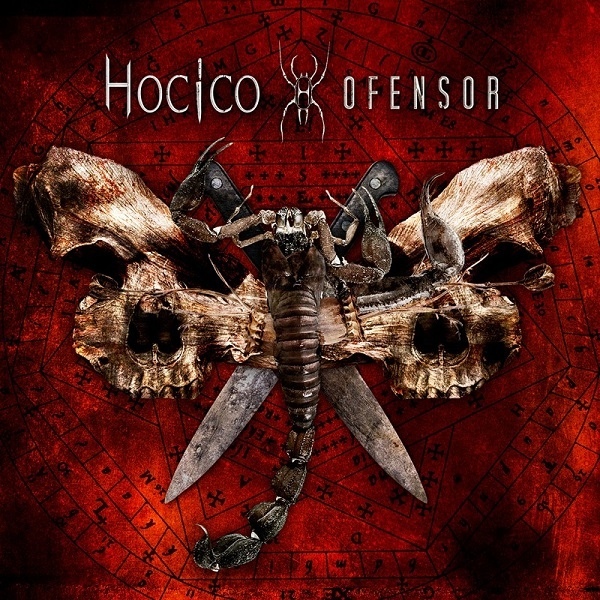 Hocico's "Ofensor" is their 8th (if we don't count many non-regular albums) full lenght LP by Hocico. Erk Aicrag and Racso Agoryam deliver their sinister electronic art since more than two decades, and from the beginning of their carrer until now ...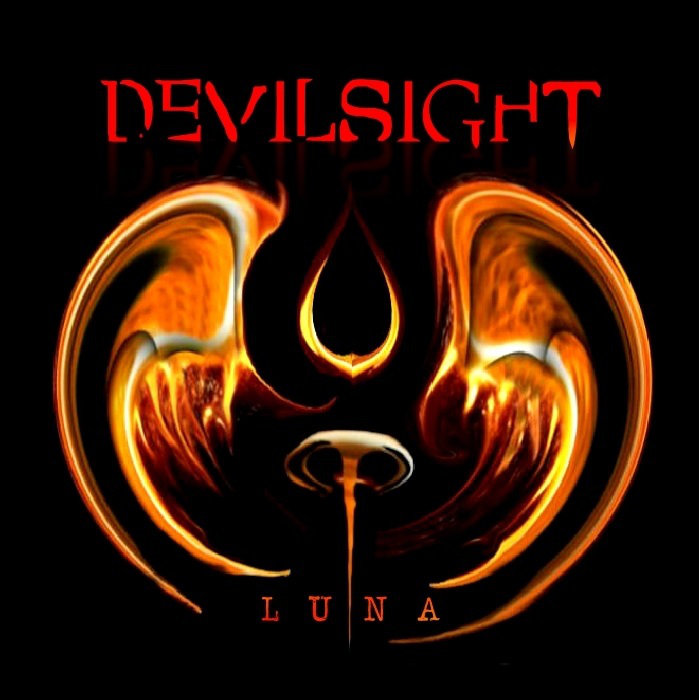 Latin America seems to be the endless source of good dark electro music. Even if we think only about Mexico such bands as Hocico, C_Lekttor or Amduscia are only the beginning of a very long list.  The immense multitude of projects, which are ...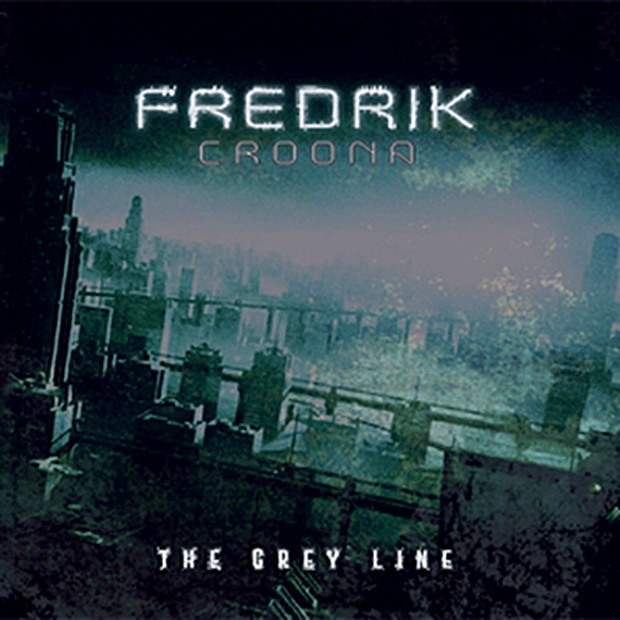 Fredrik Croona's "The Grey Line" is another fine release from Advoxya Records, dated September 1st 2015. If I were to pick just one word to describe it, I would said it is surprising. And it is surprising on many levels. But – first things ...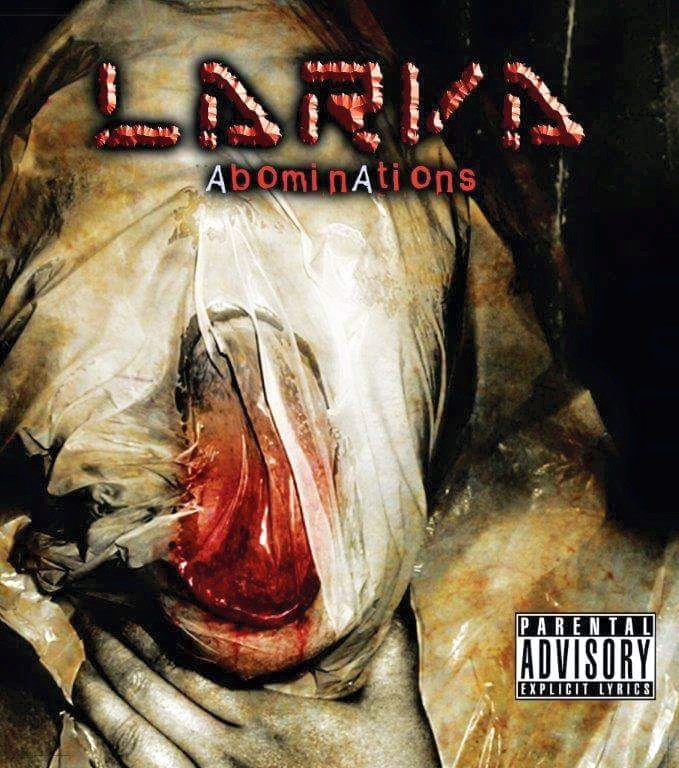 "Abominations" is the new album of Larva – a dark electronic band from Spain. The double CD (original album and remixes on separate discs) has been released in August 2015 by Advoxya records – the label that in recent years has been taking ...