« Previous page
Demo Submission
Updated: 26 May, 2013
Created:
1 February, 2011
By:Andrzej
Category: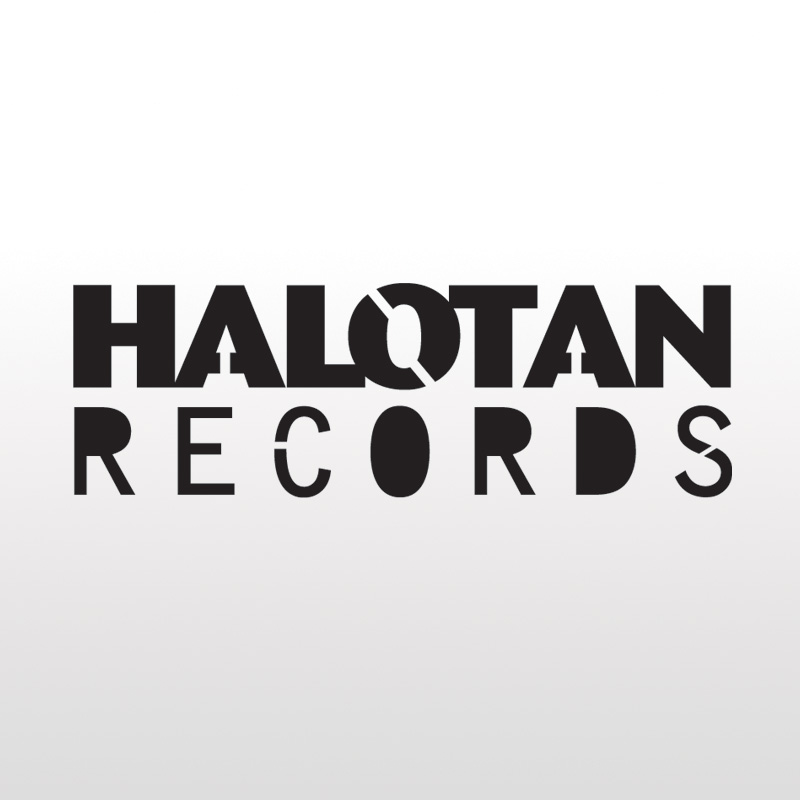 If you would like to release your music with us, we are more than happy to hear from you. We are goth, dark electro, industrial record label.
Your demo submission should contain soundcloud, bandcamp or yourtube links or link. Please send those links to halotan.records@gmail.com
If you would like to feature on our Sampler compilations, please see here.
Please include a brief band biography along with your submission and also links to your Facebook page or website. We are interested to hear at least where the band is from, and how long does it exist.
Please do not email us mp3/other audio files as attachments.
We listen to all music that is sent. Please note, that we are exclusively interested in the following genres: Dark Electro, Aggrotech, Goth, Industrial and similar. If not sure about the genre – check out our releases. If your music sounds similiar, you are in the right place.
Synchropath - Long-term Isolation
Stylerock, electro
More info and player
We do not release instrumental-only projects.
We try to give presonalised reply to all submissions unless you send us something unrelated to the genres above. We aim at replying within no longer than one week. If you do not hear from us after a week it means your application was not successful.
Please be advised that while we are not a traditional label, we are not a net-label either. We are something in between, as we produce physical CDs and offer free downloads.Please read more in "about us" section.
Please send your submission to the following email address: halotan.records@gmail.com
What we can do for your band?
Apart from relasing your music, we actively try to get your music to reach the audience.  See our shop, where we also have a system enabling users to easily share your music and thus get you fans.
We already have a network of dedicated music bloggers, who publish our releases an aggregate our promotional activities.
As you can see, we are not about sales, but about promoting the music.
Looking forward to hearing from you,
Halotan Records' team.