Updated: 22 July, 2023
Created:
15 March, 2016
By:Adalbert
Category:
Interviews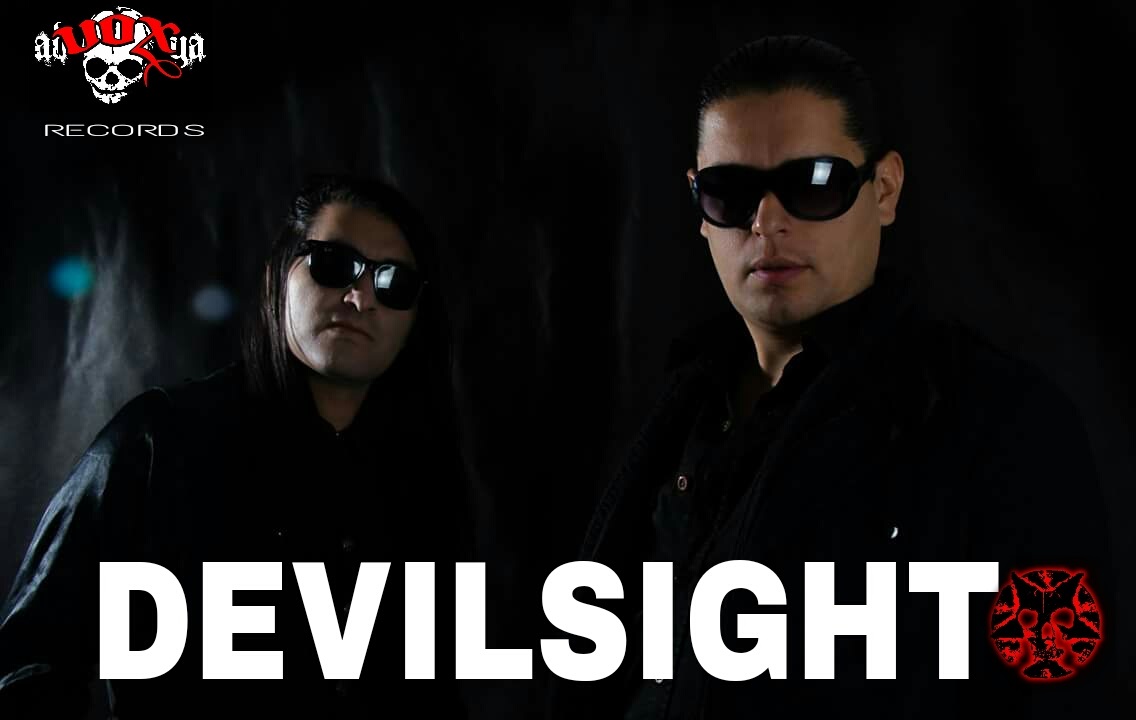 Devilsight is Mexican dark electro act which recently delivered their debut album "Luna", which should satisfy every fan of the genre. We recently reviewed this very strong release, which luckily is published in physical format by Hungarian label ...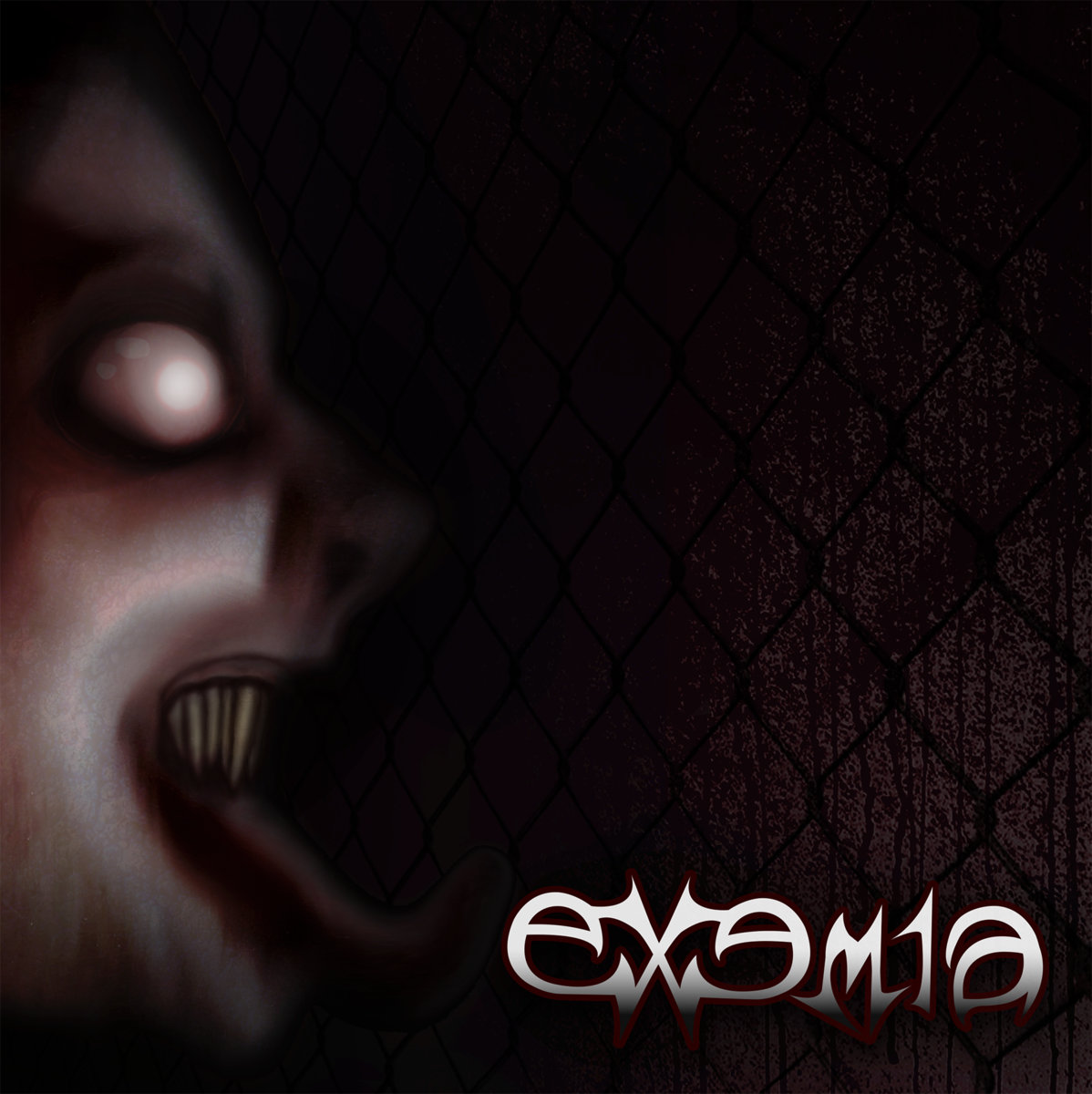 Many dark electro albums are issued these days, and it's harder and harder to get the listener's attention. However, not all artists care about that, and Exemia is the case. I know the project since one year or something, but must admit I missed ...
Updated: 22 July, 2023
Created:
20 December, 2015
By:Adalbert
Category:
Interviews
|
News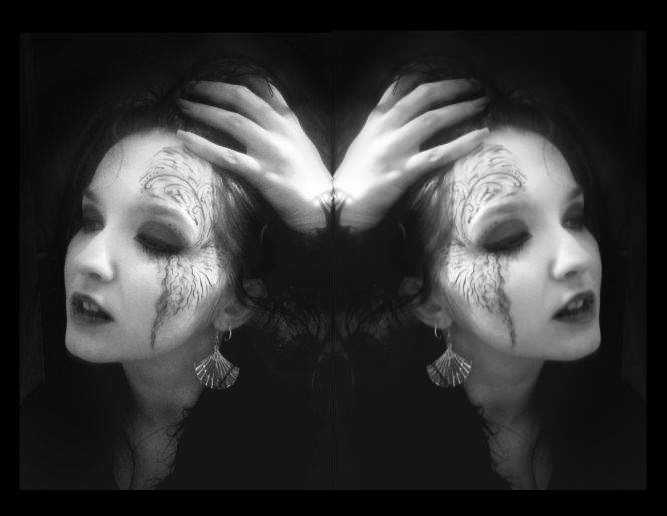 Miranda Cartel is a synth pop/darkwave act which is a child of Arachna - composer and vocalist involved in Lilly of the Valley, polish synth/gothic duo which already released two LP's. In Miranda Cartel she decided to leave the guitars which are ...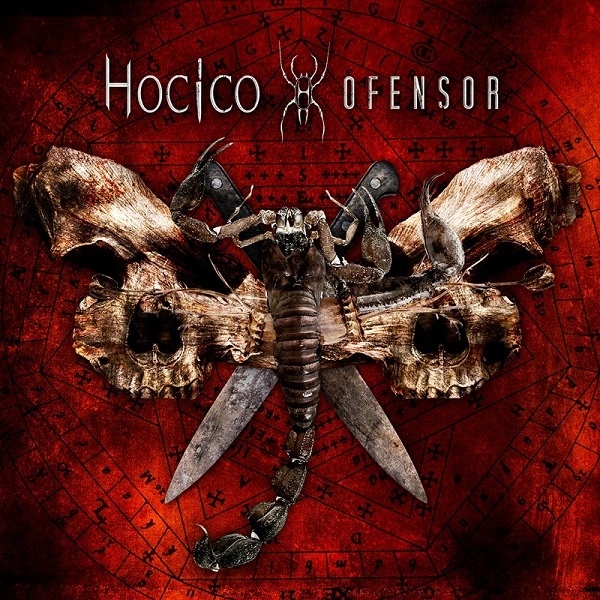 Hocico's "Ofensor" is their 8th (if we don't count many non-regular albums) full lenght LP by Hocico. Erk Aicrag and Racso Agoryam deliver their sinister electronic art since more than two decades, and from the beginning of their carrer until now ...
Updated: 14 November, 2015
Created:
14 November, 2015
By:Adalbert
Category:
Interviews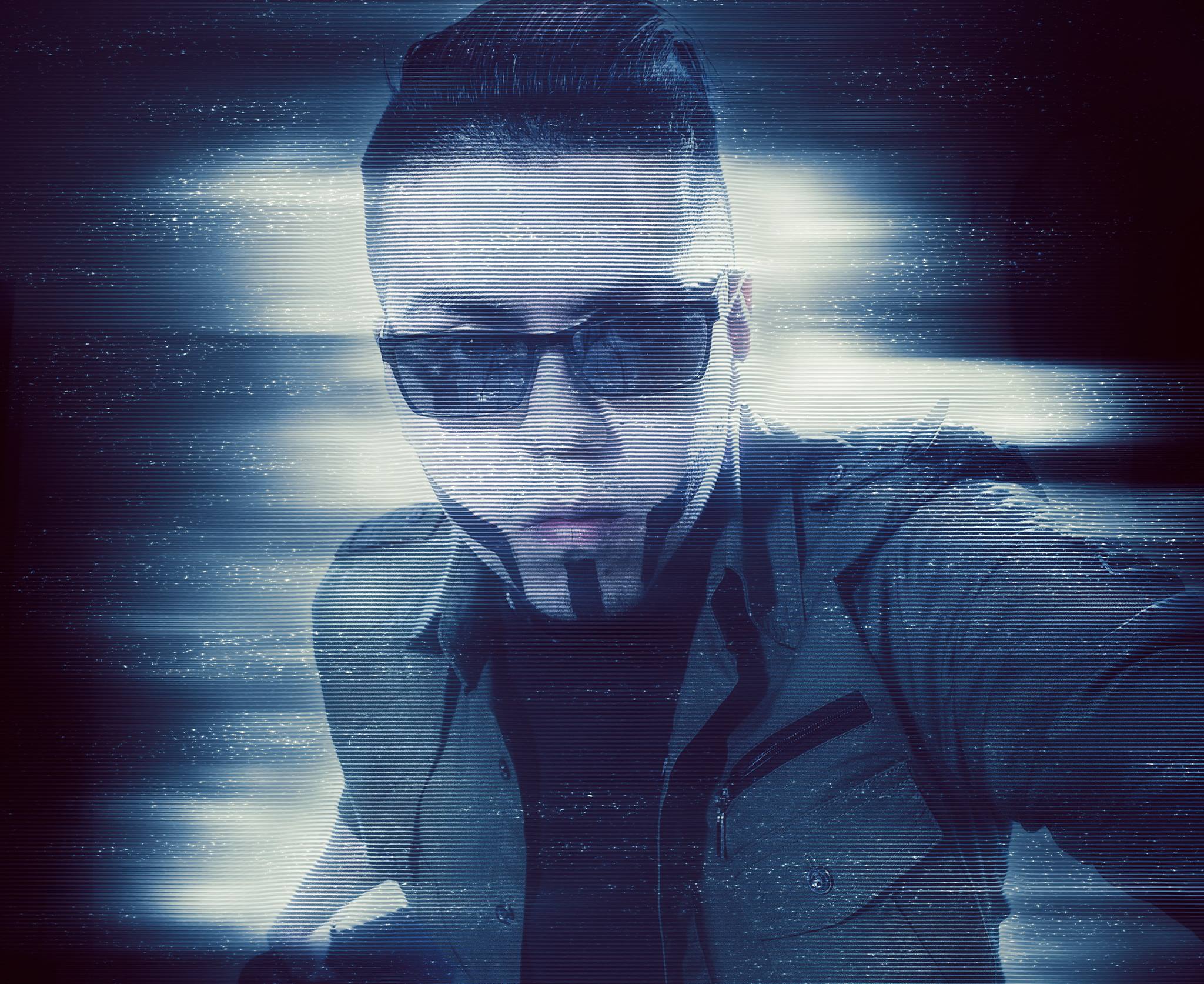 Device Noize is one of those dark electro/aggrotech projects that still are able sound convincing in their uncompromising upproach, which is less and less present in modern dark independent scene. Simple, straight to the point and without ...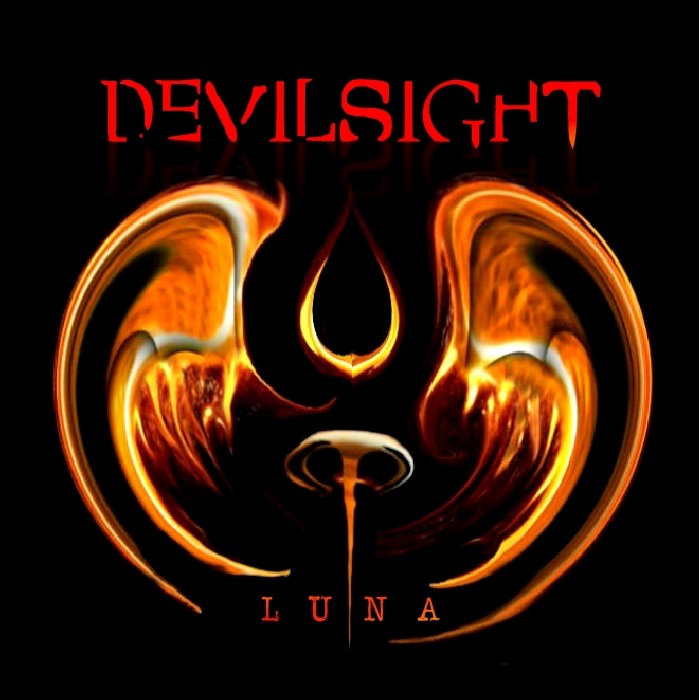 Latin America seems to be the endless source of good dark electro music. Even if we think only about Mexico such bands as Hocico, C_Lekttor or Amduscia are only the beginning of a very long list. The immense multitude of projects, which are ...
See more news