« Previous page
Gorthaur
Stay connected, like Gorthaur on Facebook!
Gorthaur's Biography
Gorthaur to pochodzący z Kłodzka i Nowej Rudyzespół, którego twórczość plasuje się na pograniczu rocka gotyckiego i mrocznej elektroniki. Stanowi jeden z najbardziej doświadczonych projektów na scenie, działają bowiem już od 1995 roku. Rok po założeniu Gorthaur nagrał pierwsze demo i dał się poznać publiczności dzięki występom na festiwalu Castle Party. Po licznych perturbacjach personalnych i chwilowym zawieszeniu działalności Gorthaur reaktywował się i nagrał demo "Święte kłamstwa" (2002), które uchodzi za punkt zwrotny w ich karierze.
-
Style
More info and player
Na wydanie albumu długogrającego  sympatycy zespołu czekali 4 lata. Album " New Better Existence" spotkał się z bardzo pozytywnym przyjęciem w całej Polsce. W roku 2012 nakładem Halotan Records ukazała się jego reedycja. W okresie wydania albumu skład Gorthaur prezentował się następująco: Darek Dec (wokal), Marcin Rzeczycki (bas, gitary) i Krzysztof Witos (klawisze,sample). Skład  ten pozostał niezmieniony do 2011 roku, gdy do kapeli dołączył Mariusz Dec (gitara).
Rok 2011 stanowi niezwykle istotną datę również z powodu wydania długo oczekiwanego albumu "Seasons". Jest to bez wątpienia najdojrzalsze dzieło grupy, dopracowane w każdym calu, charakteryzujące się nie tylko przebojowością utworów, ale też ich wzajemnym dopasowaniem, które poskutkowało spójnością płyty. Spotkała się ona z niezwykle entuzjastyczną reakcją słuchaczy.
Gorthaur's Releases available from Halotan Records
Follow links below to listen, download for free or buy these releases
Gorthaur's Images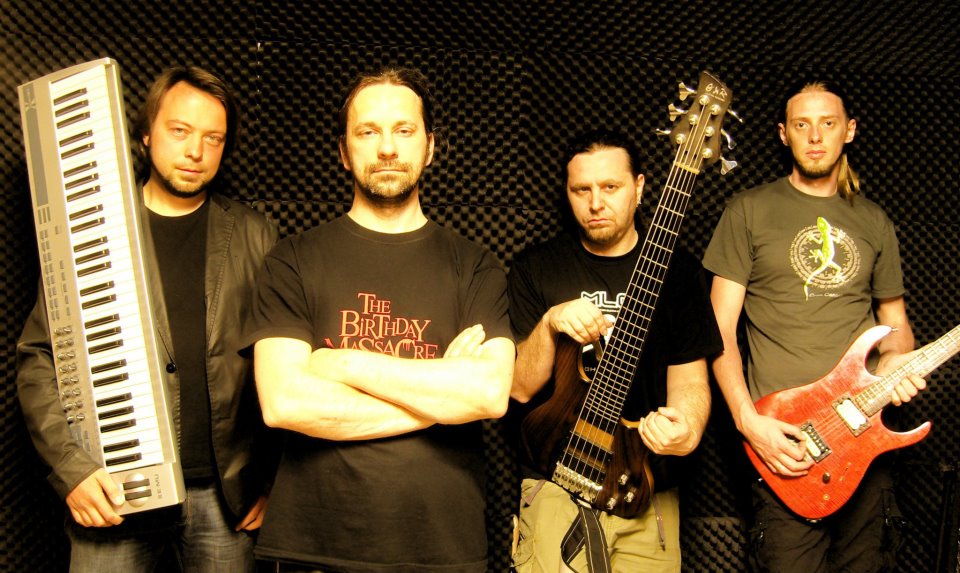 Leave your mark!
Do you like Gorthaur? Leave your shout, message or opinion in the box below!