« Previous page
Synchropath
Stay connected, like Synchropath on Facebook!
Synchropath's Biography
Synchropath to electro – industrialny projekt, którego założycielem jest Qbz. W 2009 Synchropath wydało pierwszą EPkę zatytułowaną "Distance Hurts The Numb Ones". 25 minut muzyki, które są zawarte na tym wydawnictwie charakteryzuje się zimną, ale wciągającą atmosferą.  Płyta została wydana przez sam zespół, jej reedycja ukazała się pod szyldem Halotan Records.
-
Style
More info and player
Synchropath promowało płytę na koncertach, gdzie Qbz występował w towarzystwie gitarzysty. Owa koncertowa formuła była już zapowiedzią zmian, które miały dokonać się w przyszłości.
W 2012 roku do zespołu dołączyło dwóch gitarzystów, basista, klawiszowiec i perkusista. W tym składzie zespół nagrał EPkę "Long-term isolation", która zawiera dwa nowe utwory, oraz dwie nowe wersje utworów z pierwszego wydawnictwa. Nowa formuła wzbogaciła muzykę Synchropath o elementy metalu industrialnego
Synchropath's Releases available from Halotan Records
Follow links below to listen, download for free or buy these releases
Synchropath's Images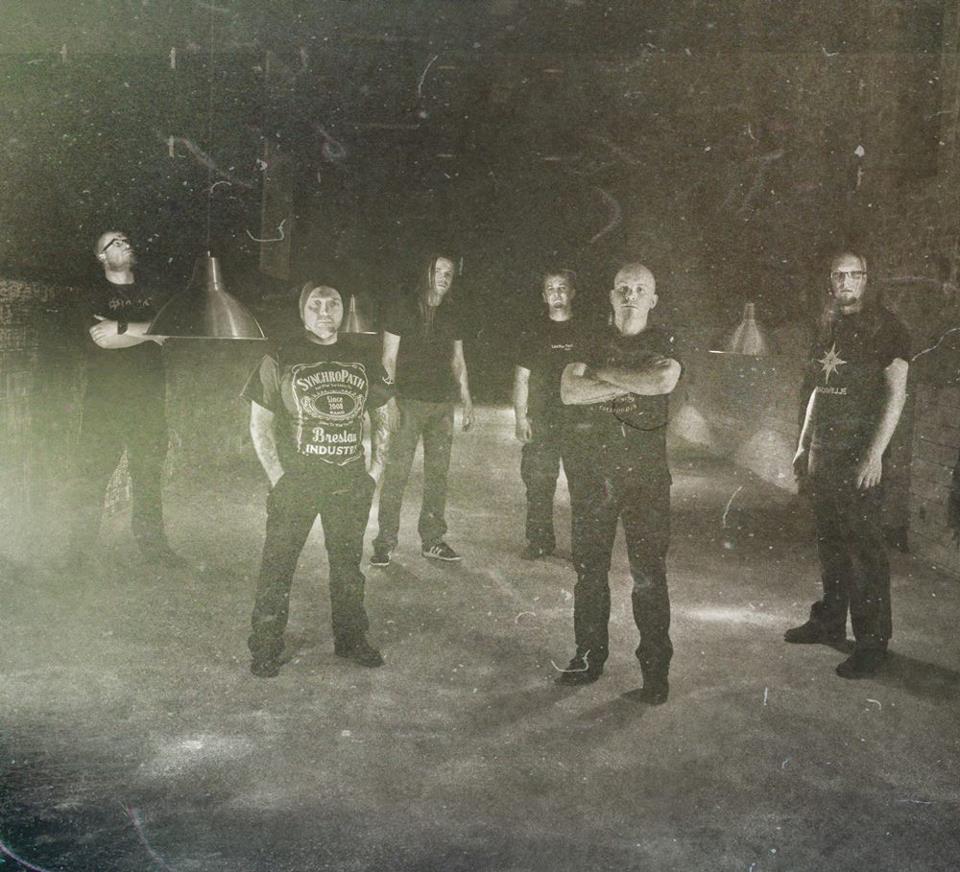 Leave your mark!
Do you like Synchropath? Leave your shout, message or opinion in the box below!