« Previous page
Winter Offensive
Stay connected, like Winter Offensive on Facebook!
Winter Offensive's Biography
Winter Offensive to warszawski  projekt z kręgu dark electro/aggrotech. Charakterystyczną cechą muzyki i tekstów jest militarna konwencja, w ekspresyjny sposób nawiązująca między innymi do wydarzeń II wojny światowej. Nie tylko dla fanów Feindflug – wszyscy,  którzy cenią sobie ostry bit, przesterowane wokale, chory klimat i odrobinę hałasu, powinni zostać usatysfakcjonowani.
-
Style
More info and player
Pierwsze epka, "Rising'44/Now it's Time to Attack" EP,  ukazała się 1 sierpnia 2005 roku, w rocznicę Powstania Warszawskiego, któremu poświęcony był jeden z utworów.
Debiutancki długogrający materiał Winter  Offensive, "Firts to fight" ukazał się w 2007 roku i zawierał 10 utworów.
Pierwszy album wydany dla Halotan Records w 2011 roku, nosi nazwę "Fed by hate" i zawiera 11 kawałków agresywnego dark electro prosto z pola bitwy.
Winter Offensive's Releases available from Halotan Records
Follow links below to listen, download for free or buy these releases
Winter Offensive's Images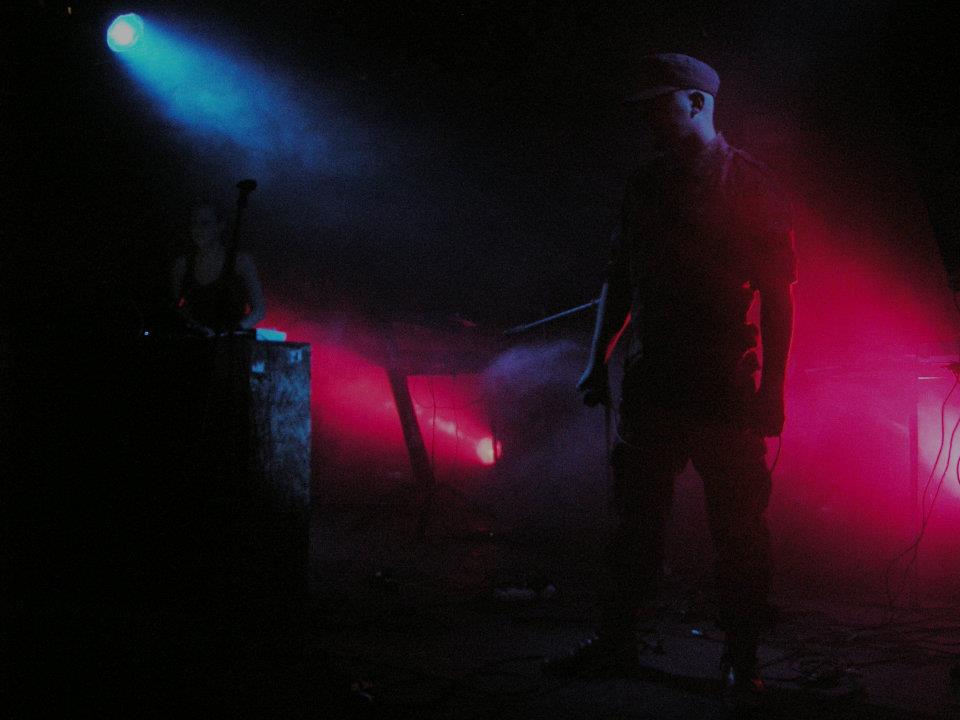 Leave your mark!
Do you like Winter Offensive? Leave your shout, message or opinion in the box below!