Bands signed to Halotan Records - Profiles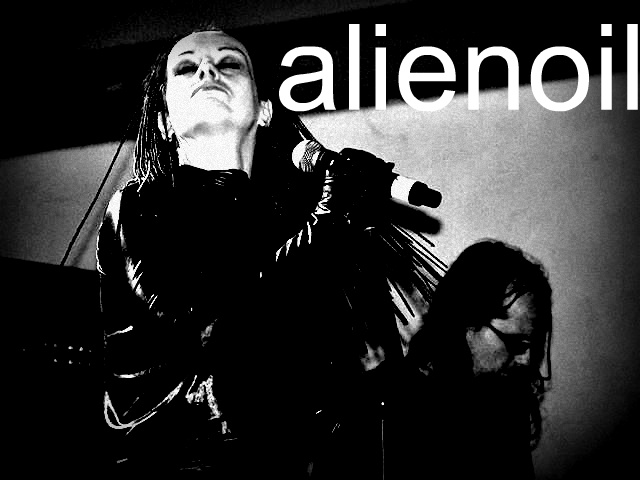 Although Alienoil is a new project on the map of the  Polish dark independent scene, it was created by well-known artist of Polish dark independent scene - Agata Pawłowicz (This Cold, Ex-Desdemona), and Maciej Niedzielski (Artrosis, Sui Generis UMbra, ex-Profanum). Alienoil's music is based on cold, industrial climates that are the background for the unusual arrangement ideas of the both of the artists involved ...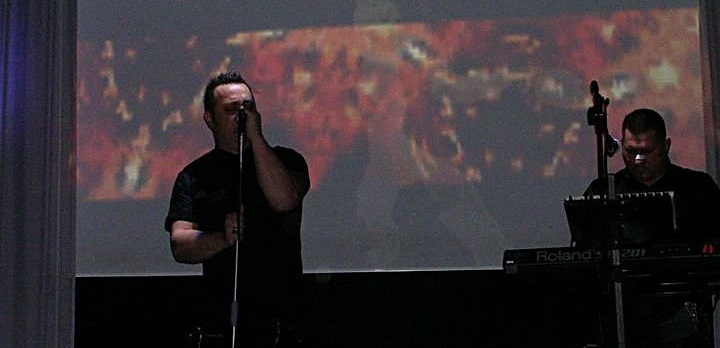 Black Tower was established in 2003 in Gliwice, by brothers Grajko - Mariusz, who composes music and sings, and Arkadiusz, who plays keyboards. The band successfully mixes various influences in their music such as EBM, dark wave, and synth pop. Energetic bass lines, harsh  beats, dark and catchy  melodies and intriguing lyrics in Polish - are the main trademarks of style of  Black Tower. Group does not border  ...

Cold Therapy is the project of Traum, who previously  was spiritus movens of such bands as Traumatize or Unsinn. After disbandig of Traumatize Traum decided to continue his artistic path, and create the new project in which he could realise his own vision of dark electro. Currently Cold Therapy is preparing new material for a debut album, which will combine oldschool sound with new tendencies. First track ...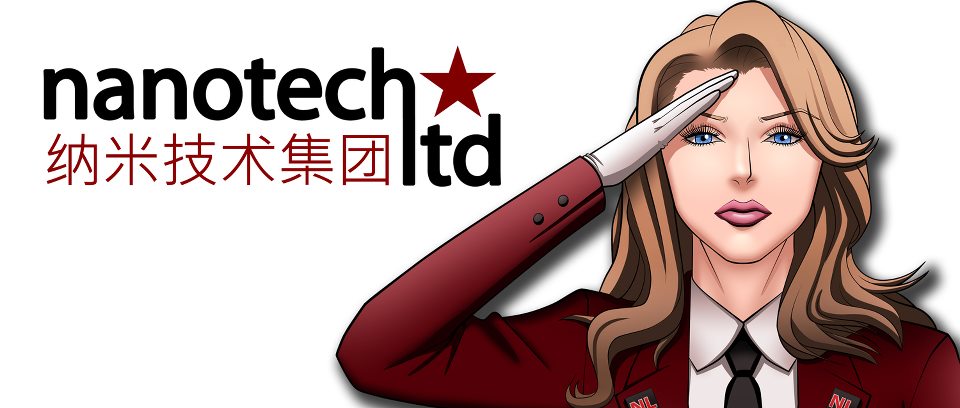 Nanotech Ltd is an English electro-industrial project from Nottingham. It was founded by Director M., who created a catchy  formula  based on hard beats and memorable melodies. The music of the project should interest dark electro and future pop fans as well. Themes of of Nanotech Ltd's lyrics concern such subjects as social and religious conflicts and dystopian vision of the mankind's ...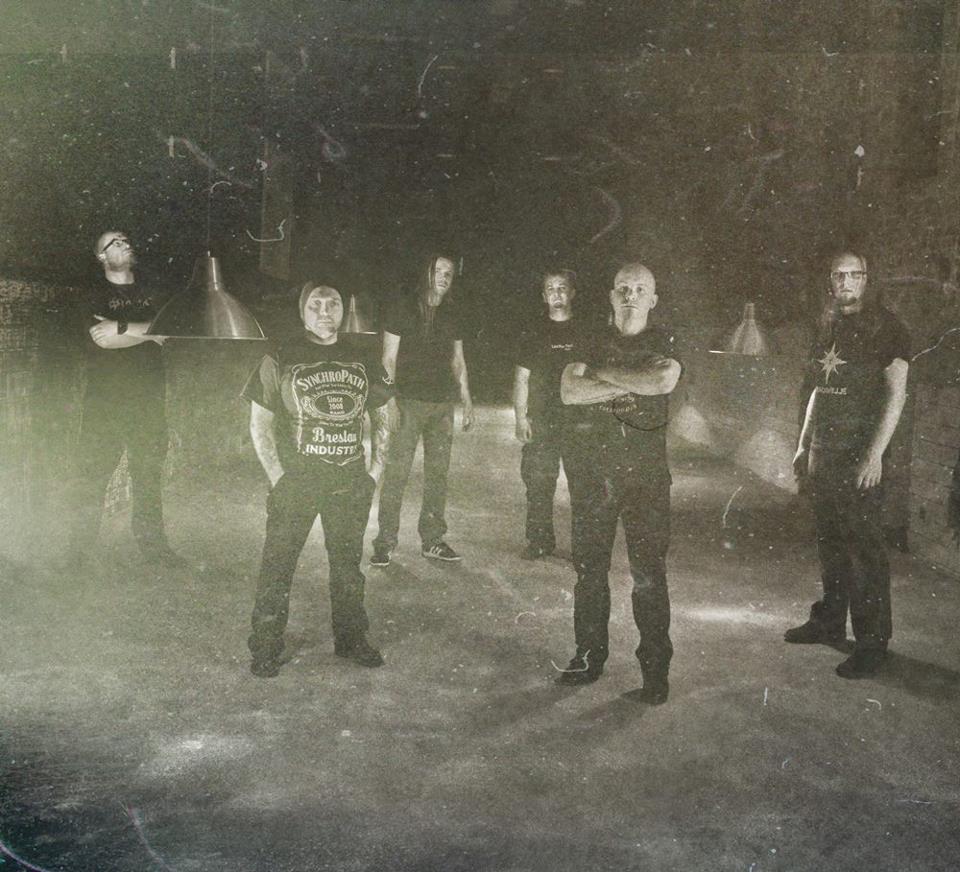 Synchropath is an electro-industrial project, founded by Qbz. In 2009 Synchropath released its first  mini album, called "Distance Hurts the Numb Ones". 25 minutes of music contained on this CD sounds cold, yet catchy, and easily absorbs listener's attention. The album, originally self-released, was later re-issued by Halotan Records. Synchropath promoted the album, playing it on stage ...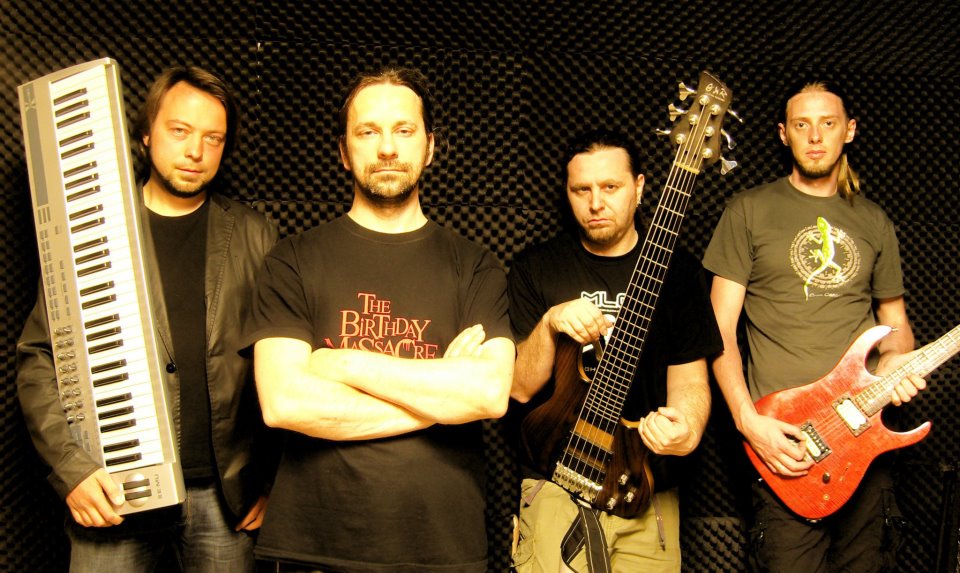 Gorthaur comes from Klodzko and Nowa Ruda in Silesia (South-Western Poland). Its music can be described as gothic rock with electronic influences. It's one of the most experienced polish gothic acts - they exist since 1995. Their first demo was recorded in 1996, however it was their next demo, "Święte kłamstwa" (Polish for "Holy lies"), published in 2002, which became the real turning point of their ...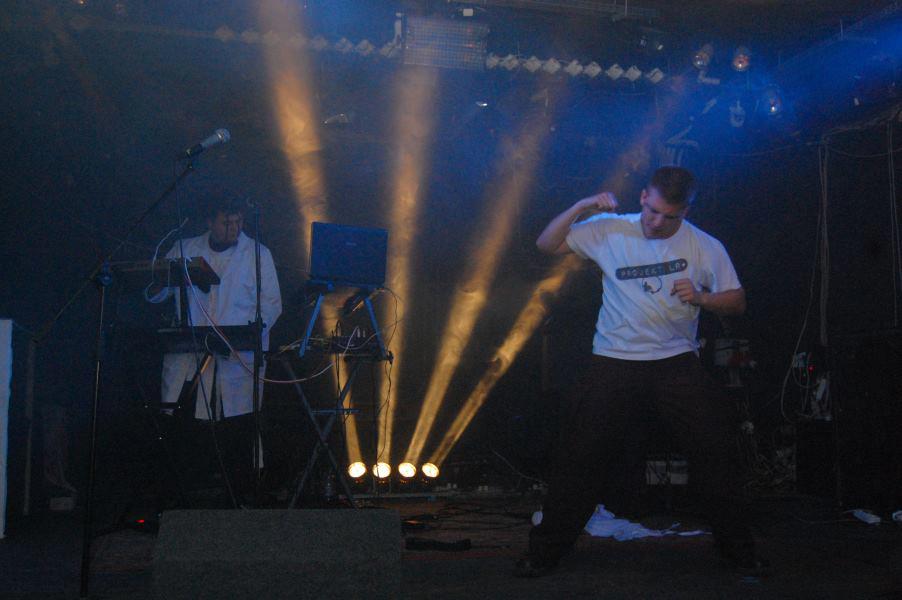 The history of Projekt LR begins in 2009 when Lecter (Tomasz Herbich) and Kłosu (Michał Kłosiński) decided to create a band which would mix industrial metal influences with the sound  of various electronic genres. That's how the sound of this Warsaw based project was invented. The electronic basis of the music, enriched by guitars and hardcore/metal vocals forms an unique sound of Projekt L-R music. Fans of ...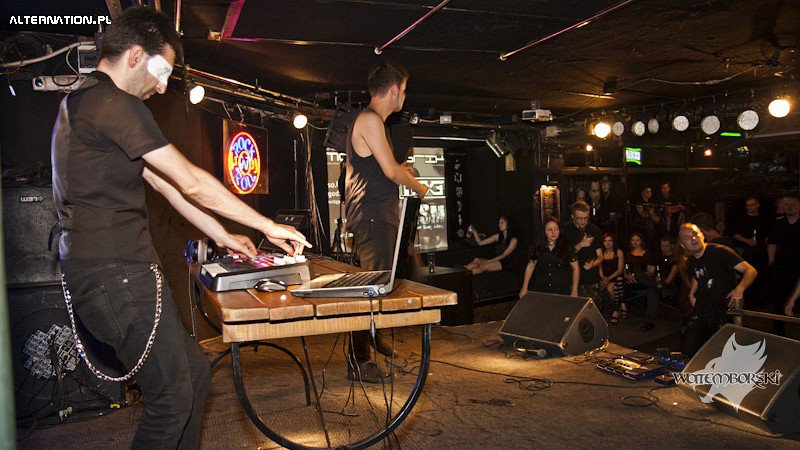 Blow Up Your Brain (Rozwal Swój Mózg), Fulfill Your Dreams (Realizuj Swoje Marzenia), Waste Your Fortune (Roztrwoń Swój Majątek), Develop Your Music (Rozwijaj Swoją Muzykę), Spread Your Thoughts  (Rozpowszechnij Swoje myśli) -  there are many explications for abbreviation RSM, which is the name of a Polish industrial/electro band founded by David "Sychy" Furmanski in 2008.  The first EPs and LPs of the ...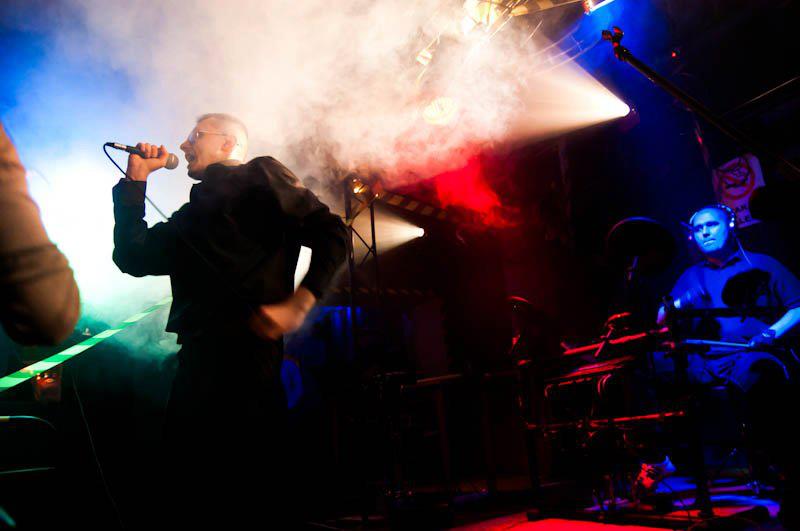 Human Steel  is an EBM duo from Głubczyce in southern Poland. Lindey Lindstorm, who founded the band in 2007, is responsible for the music and lyrics, and Marcin "D-Vision" Wanat is a live drummer. Human Steel is a musical rarity in Polish musical world, as it is the only Polish classic EBM act. Energetic bass lines, and simple  line of drums - such conventional EBM formula is treated by Human Steel in a ...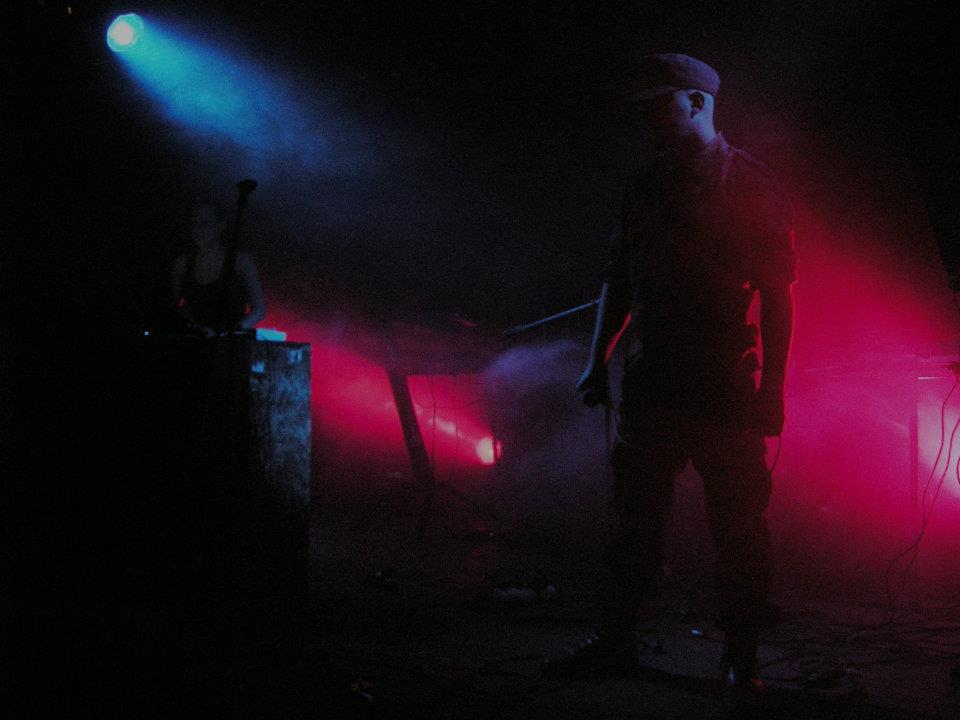 Winter Offensive is a dark electro/aggrotech project from the capital of Poland. One of the trademarks of its music is a military convention, depicting in expressive way the events of the II World War. Recommended not only to Feindflug fans - all who appreciate strong beats, sick melodies, harsh vocals, and noise should check this out. First EP of Winter Offensive was ...