« Previous page
Gothic answer to Instagram filters – free online image effects
Updated: 7 February, 2015
Created:
7 February, 2015
By:Andrzej
Category:
Blog
In times when hipsters keep showing off their "artistic" skills using the same old Instagram filters we found something that may help you to do the same in our alternative scene.
PixMangler photo editor is an online tool that creates images that are not very nice and suit well our industrial taste. You can simply upload your own photo, select a preset (or adjust settings manually to your tast) and then download hi resolution modified image when finished.
Pixmangler offers presets so you can see the effects without manually adjusting any of its many paramenters. They are named quite suitably – "Found in Prypyat" or "Dark Scrambler", "Creepy Sepia" "H.Exe", "Alienoil" and "Film Stains".
Below you can see the presets in action. The band on the photo is our one and only Alienoil.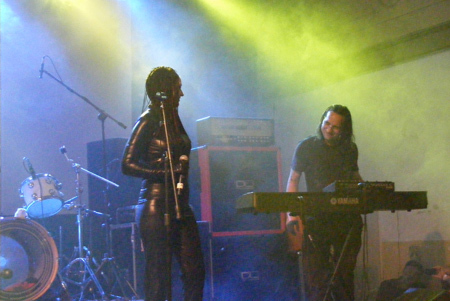 Original photo – just to show how much the effects can change the image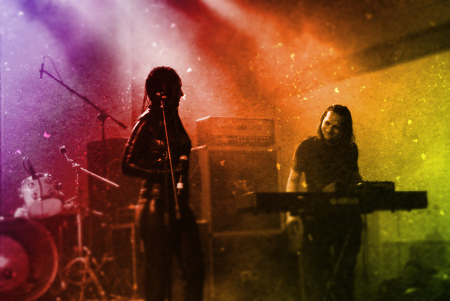 Alienoil Preset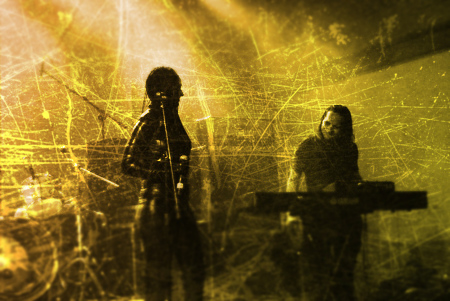 Creepy Sepia preset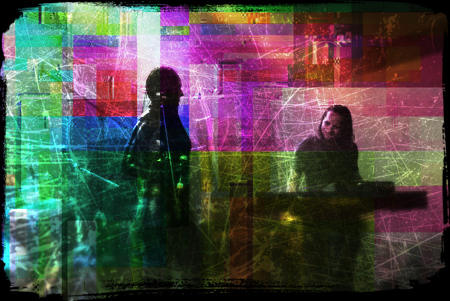 Dark Scrambler preset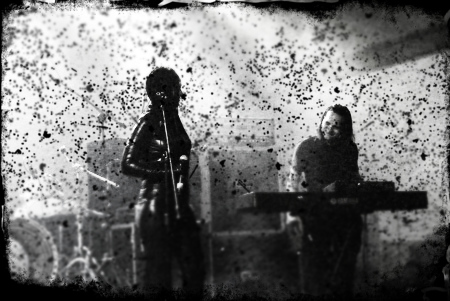 Found in Prypyat (our favourite – any S.T.A.L.K.E.R. fands around?)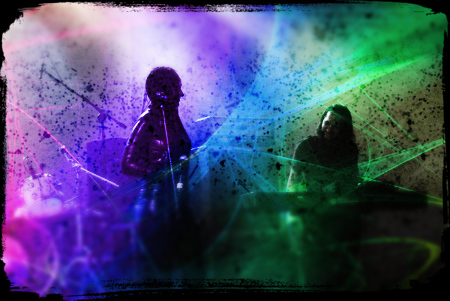 H.Exe – yes, it is named after H.Exe band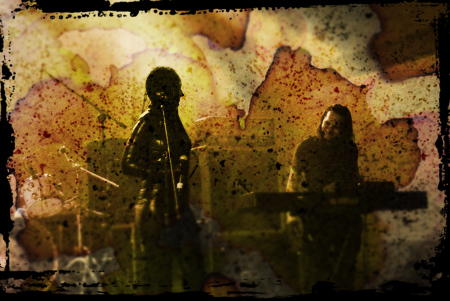 Stained Film – another good one looking as if there was some oily substance spilled on the negative film
The editor is meant to be used with low light, low quality party/club/concert photos. It adds a variety of grungy scratches, stains, disturbing colours and textures.
The editor offers variety of dirt masks that can be added to the image and it gives you control over the way the are added – they can be simply put on top of your image or blended into it as if they were a part of original picture.
You can also add some color effects simulating lasers, film stains, club lights and so on.
Full tilt-shift effect is also available and it really gives the extra touch to the images making them more attractive to the eye.
It is real fun to use and really can push your run of the mill Saturday night photos above average. So head over to the editor, upload some photos and make them less ordinary in seconds!
You may also be interested in