Posted in:
Cynical Existence
Updated: 22 July, 2023
Created:
16 September, 2015
By:Adalbert
Category:
Interviews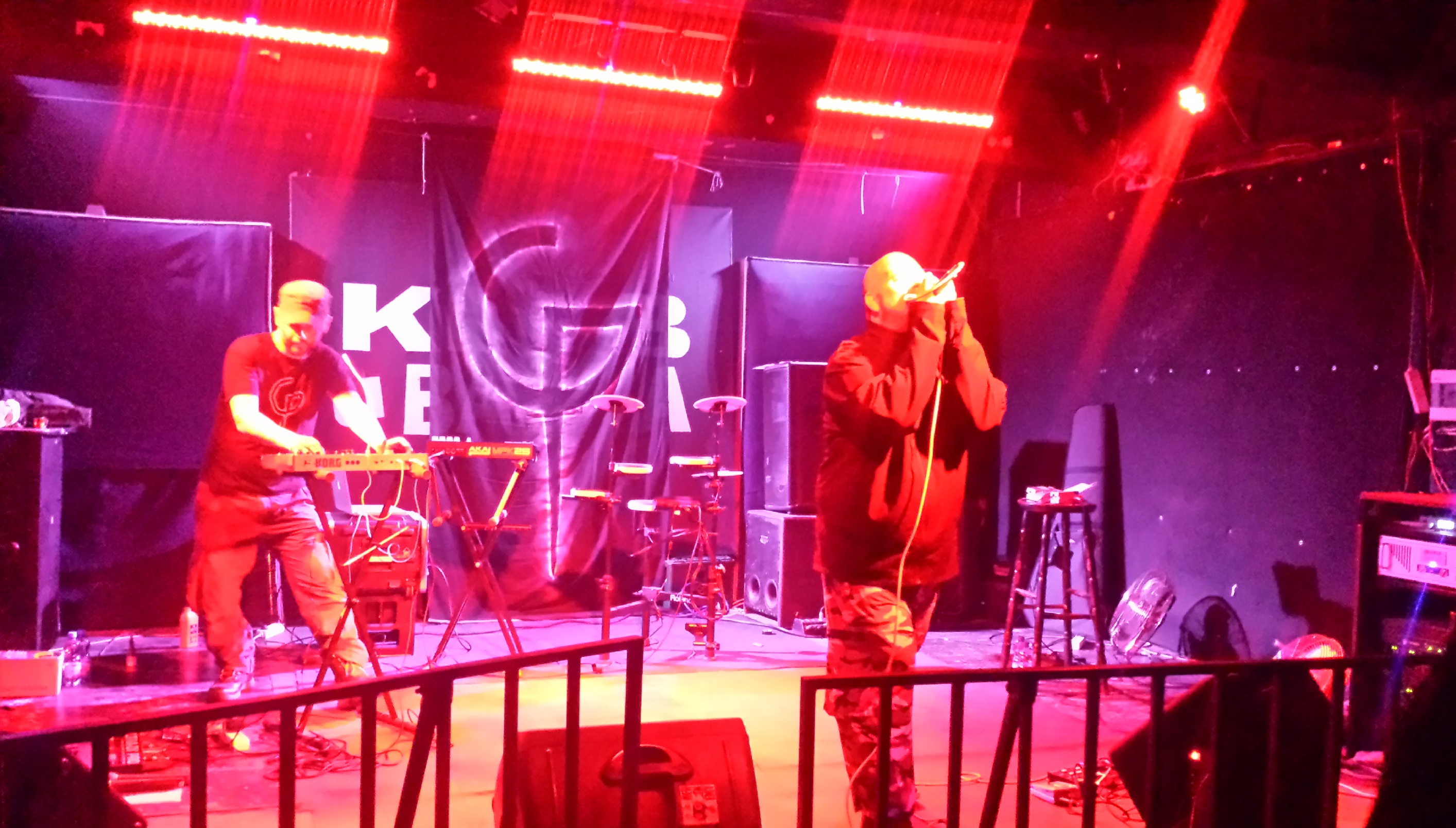 Guilt Trip is a Swedish industrial duo, which has already long experience in creating of diversified and intelligent, yet still energetic and somehow catchy music. Karl Lindberg (synthesisers) and Magnus Nilsson (vocals) agreed to answer a few ...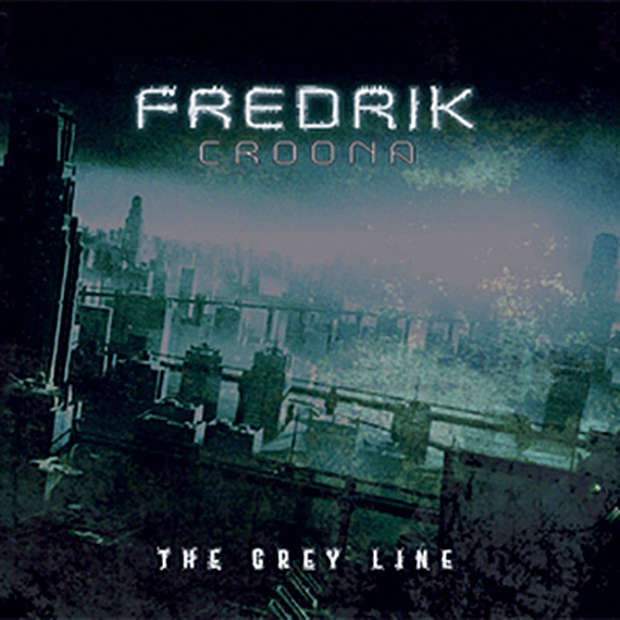 Fredrik Croona's "The Grey Line" is another fine release from Advoxya Records, dated September 1st 2015. If I were to pick just one word to describe it, I would said it is surprising. And it is surprising on many levels. But – first things ...