Posted in:
jacek wolański @en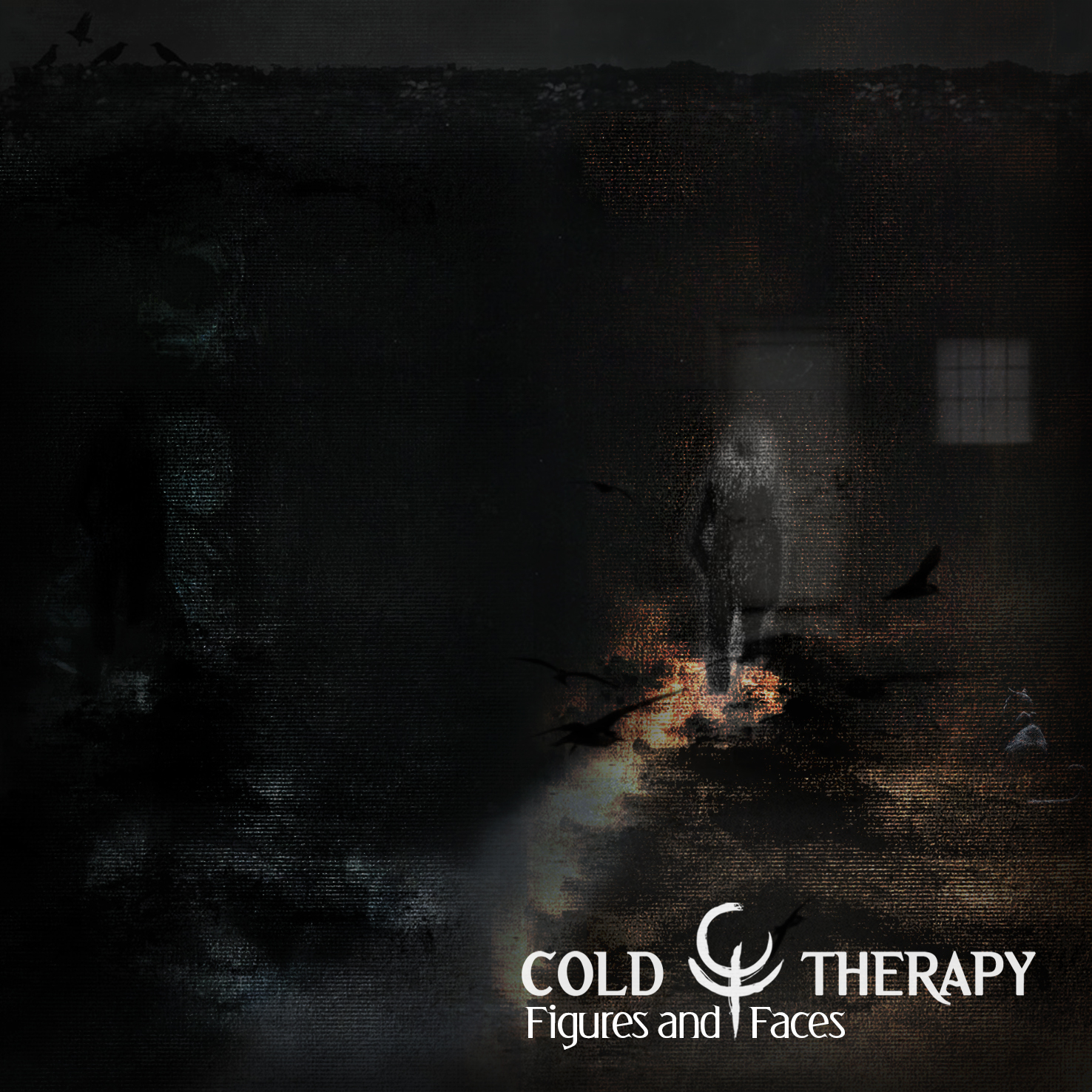 My first encounter with Jacek Wolanski's music was rather memorable. There were few dark elekctro projects in Poland, so I welcomed Unsinn's debut with joy and curiosity. I was a little bit upset, when I didn't got what I expected – a ...
Updated: 22 July, 2023
Created:
7 November, 2012
By:Adalbert
Category:
Interviews
Jacek Wolański, founder of projects like Unsinn or Traumatize, will tell us about shines and shadows of music career, and about his newborn child, "Cold Therapy". Enjoy! Tomasz Herbrich: So Young and so musically adult. . Can you tell me ...